Album reviews take a lot of time to write, so in order to give you guys more content on a consistent basis, I've decided to jot down my thoughts and review the songs that catch my attention each week. Enjoy!
---
Genre: Pop, R&B
I'm very torn on this track. The first half of the song is an upbeat jam similar to "CAN'T GET OVER YOU" from BALLADS 1, but with less crooning and more bounce instead. The 'gimme, gimme love' chorus is annoying yet I'm hoping that it would sound more coherent in the context of the album.
The second half is where Joji shines. Backed by a gorgeous string section and piano playing, his vocals crescendos to a heartbreaking climax. It makes me wish these were two separate songs instead, because by combining the two, the lows end up detracting from the brilliance of the highs.
Sam Smith – "I'm Ready (with Demi Lovato)"
Genre: Pop
If Sam Smith was hired to write a motivational Disney song, "I'm Ready" would be the perfect product for your 4-year old nephew to fall in love with. The production feels like it was pulled from a 2016 sports commercial, and given the cover art, it's not too far-fetched to guess that this track was meant for Olympic pandering.
Demi Lovato's contribution doesn't add much to the song either as both artists barely register with each other's presence. Then to top it all off, "I'm Ready" ends with a cheesy choir that really hammers home the song's staleness.
Genre: R&B
A sweet ballad on the public perception and reception to her relationship, "Everybody Business" doesn't go out of the usual Kehlani wheelhouse. Her performance won't blow you away nor will the subdued production, but if you're a fan of Kehlani, you can't go wrong with this song. It's perfect chill-in-your-bed-as-the-world-crawls-on type of music.
Tom Misch & Yussef Dayes – "Nightrider (feat. Freddie Gibbs)"
Genre: R&B
I really wanted to like this song. Tom Misch's instrumental songs on his past records were always highlights and with Freddie Gibbs coming off the high of Bandana, the collision of both worlds could only result in brilliance.
However, the production is dry, Tom's performance fails to leave an impression and Freddie fails to inject life into the track with his relatively subdued performance. The overall monotony of "Nightrider" makes it all the more disappointing.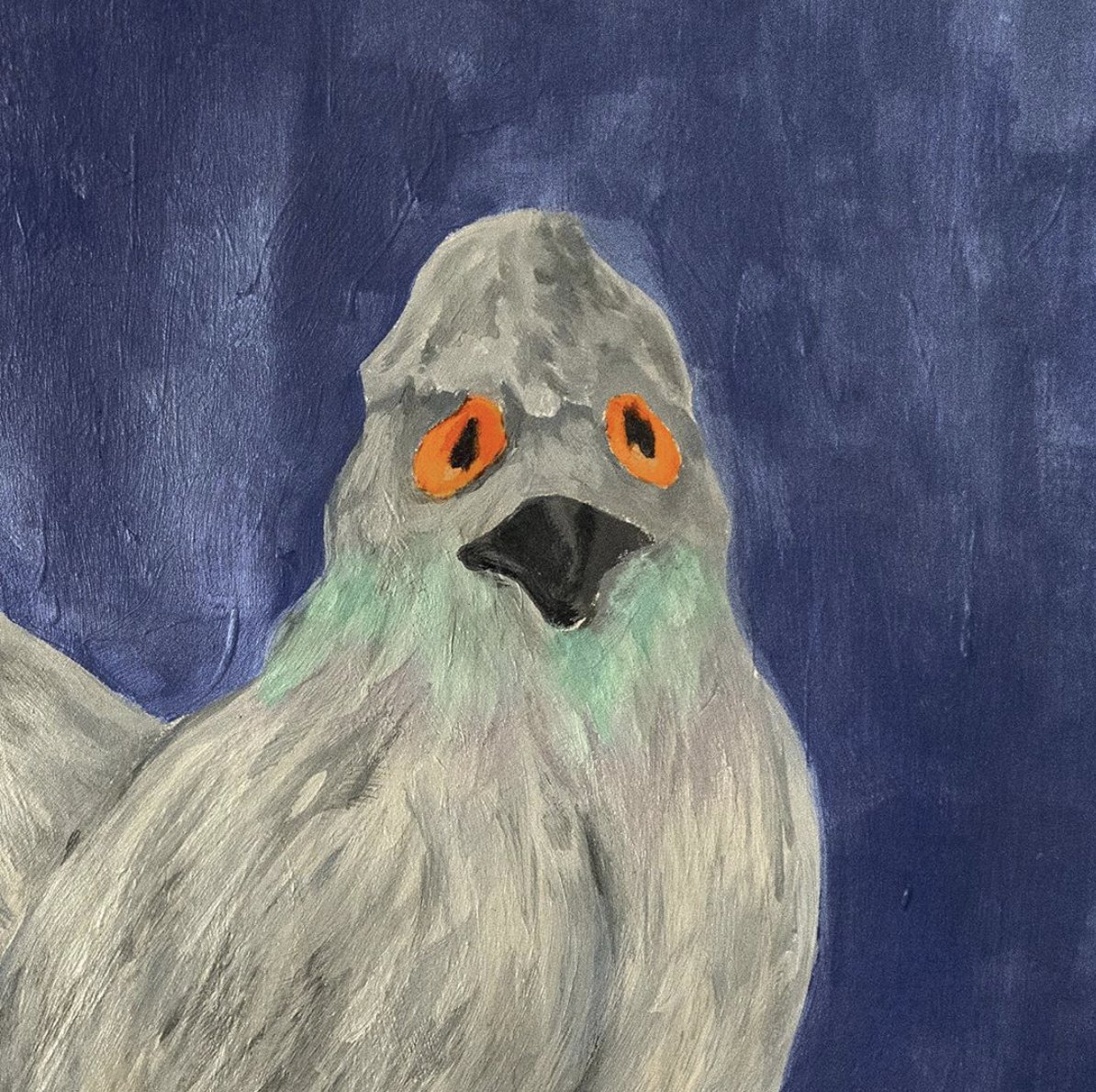 Genre: Indie Rock
Korean band Dasutt's feel good melodic rock is on full display here as the bright guitar playing and infectious vocal melodies solidify "Pigeon" as one of the better songs in their discography. At times their sound is reminiscent of fellow indie rock band, HYUKOH, but don't let the similarities put you off. Dasutt's music is just as good or even better.
Playboi Carti – "@ MEH"
Genre: Rap, Trap
Playboi Carti has always been known for dreary, minimalist trap bangers. So hearing him employ his "Pissy Pamper" baby voice over pop-inspired production is a pretty big departure. Still, despite the song's lack of structure, "@ MEH" is still a solid offering that plays to Carti's greatest strengths. That being his ability to make an earworm out of seemingly noncensical noises.