AND. I'M. BACK with my weekly song reviews again and this time with a name change. It's tough to keep this segment going with internships and university piling around me but I'll try to make it as regular as possible.
Also if you want more unfiltered opinions on music, follow me at @jenericjensen on Twitter (now you know what the new name's inspired by).
---
Genre: Pop
This should have been the lead single instead of "How You Like That". Despite both tracks suffering from a stale song structures (they've basically been making the same song over and over since "Kill This Love"), "Ice Cream" is packed with enough charisma and a hook so catchy that you'd forgive them for the incredibly lazy lyricism.
I'm not a huge fan of how excessively processed all their vocals are though. It's hard to even tell them apart but I'm not fussed since Blackpink was never the most vocally talented K-pop group out there anyway.
Read my ranking of their entire discography here.
---
Genre: Pop
I miss Calvin Harris' Funk Wav Bounces series. It's probably the only full project of his that I still play regularly and "Over Now" is a stingy teaser of what a Vol. 2 could sound like.
The Weeknd's performance on this reminds me of his work on Starboy. It's glossy, sensual and on par with some of Weeknd's best tracks. God, I wish we'd get a Funk Wav Bounces Vol. 2.
---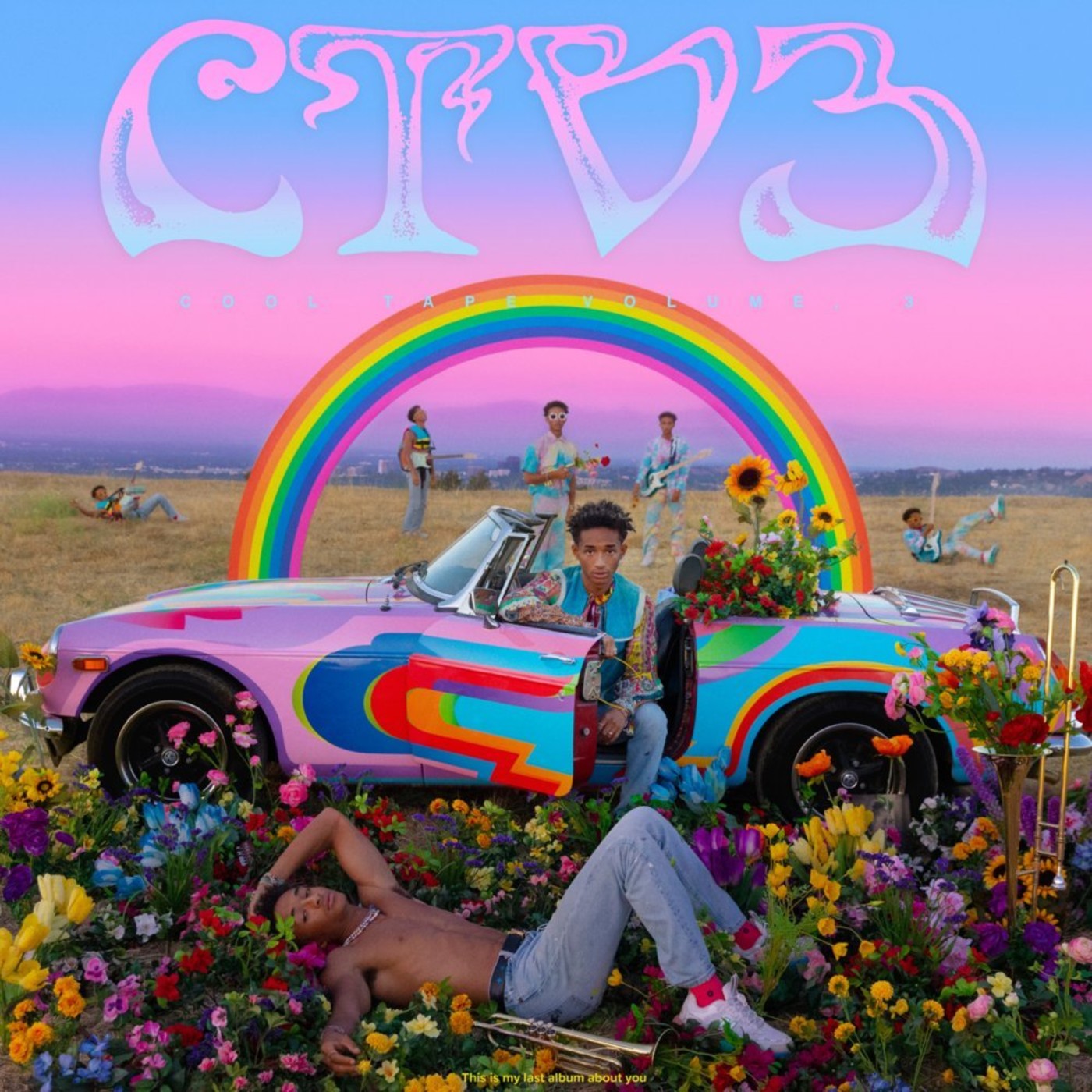 Genre: Pop
Jaden is not a good singer. This is not a good song.
Like a lot of other Jaden tracks, the production is great. The bright instrumentals would have worked wonderfully if any other indie pop artist had picked it up, but the guitar and horn sections don't pair well with Jaden's processed vocals at all. Justin Bieber does his best to save it by the end but it's too short to leave much of an impression.
---
Genre: Rap
Two of hip-hop's most exciting newcomers link up for a fun little jam that's just…okay. The chemistry between Cordae and Roddy is great, but "RNP" with Anderson .Paak from last year's The Lost Boy has spades more of the magic that "Gifted" tries to recreate.
I couldn't help but compare the 2 given their similarities but "Gifted" still stands strong as a decent trap banger. It definitely isn't lead single worthy though.
---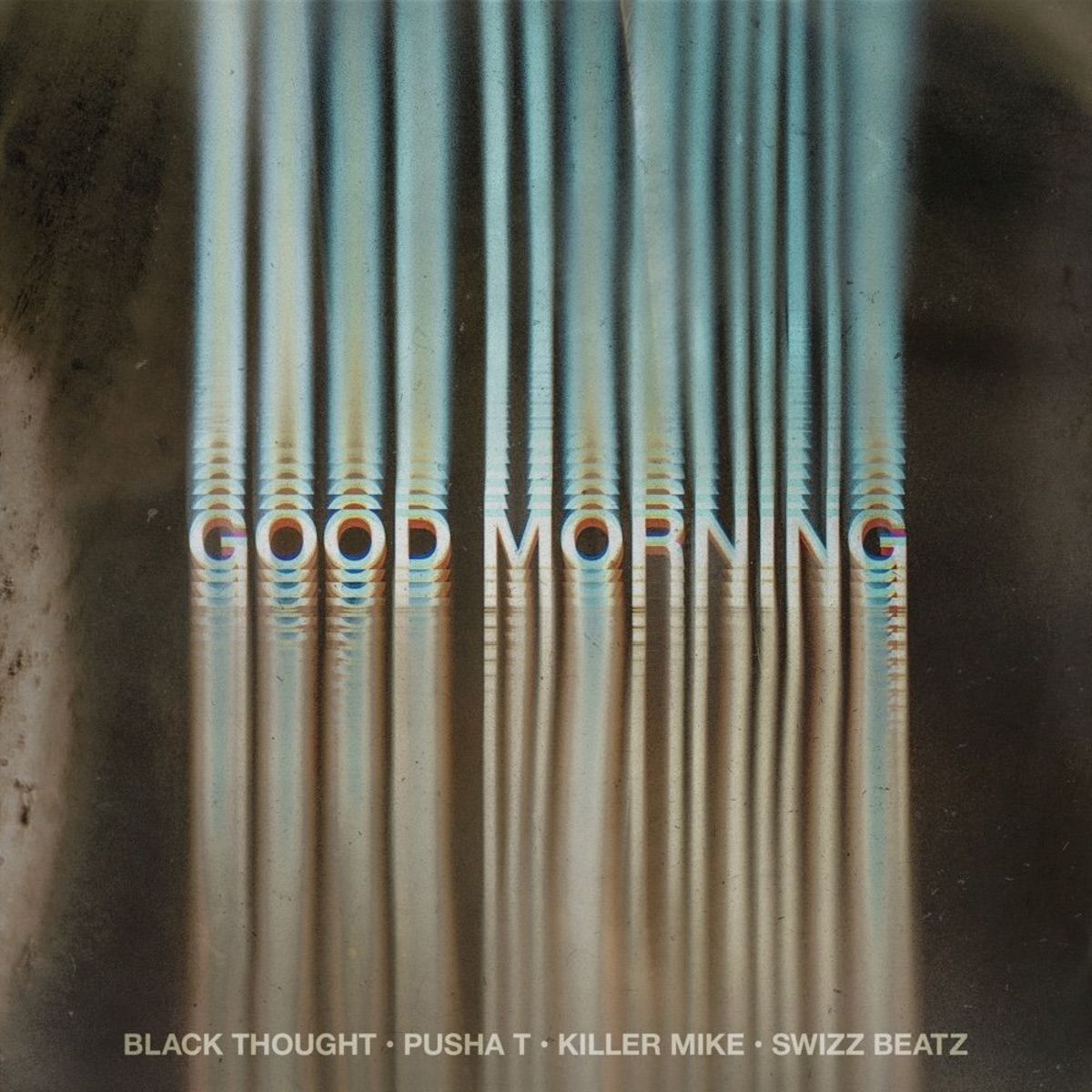 Genre: Rap
I love posse cuts and "Good Morning" scratches that itch perfectly. Black Thought, Pusha T and Killer Mike don't disappoint (Push had the best verse imo), though the Swizz Beatz refrain gets on my nerves after a while. The griminess of the beat really accentuates how raw Thought sounds here too, which is something I always felt he lacked on his other projects.
My only complaint is that it's way too short. I need more.
---
Genre: Singer-songwriter
"Too Sad To Cry" was one of my favourite ballads of 2019. The gorgeous yet bleak songwriting alongside Sasha Sloan's breathy vocals was a combo that burrowed straight into my heart.
"House With No Mirrors" doesn't quite reach those highs but brutally honest lyrics still hit hard all the same. It's a hopeful sounding track on the surface with its light guitars, and Sloan's gentle vocal performance lends it sincerity; singing about an idealised version of herself who brims with self-confidence. I adore this song.
---
Genre: Rap
RIP Kobe Bryant. A re-recording of the same song that was on Wayne's original No Ceilings mixtape, this new version features callbacks to Kobe's legacy and celebrates his influence. It was fitting to drop this during #MambaWeek…but the music itself is nothing to write home about. Thumping beat and an expected fiery performance from Wayne.
Aside from its theme, there's little-to-no-reason to return.